Meet Our Team of Fargo Lawyers
What Sets Our Attorneys Apart? Relentless Hard Work.
You have a lot on the line. You want to be sure you're doing everything in your power to keep it safe, and that includes having an expert team of lawyers as your advocate.
Whether at trial or negotiating with opposing counsel outside court, we are always looking out for our clients' best interests. No other legal team can represent their case more effectively than us. We do not take this responsibility lightly because we know how important these moments are in someone's life; it is why every single one of our Fargo lawyers works harder each day then he ever has before – all working together toward success for you!
Dependable. Efficient. Professional.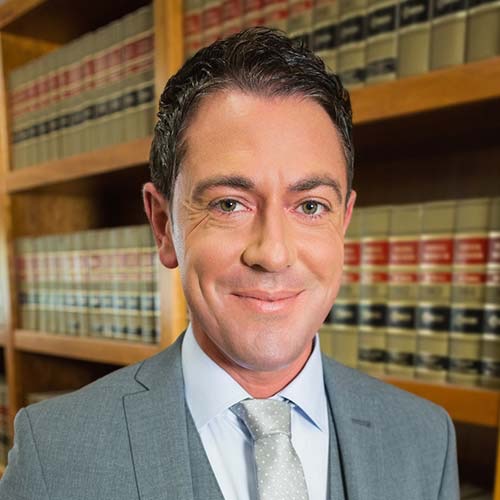 Gregory Hill
Attorney at Law
Gregory is a determined litigator who will go the distance for his clients. He has devoted himself to tough and unrelenting attorney at every stage of career, with an uncompromising attention to detail that makes him one of the most dedicated lawyers on any team.
Gregory is an accomplished civil and business lawyer who has spent his career crossing the T's and dotting I's. He never misses a detail, so he not only knows the Fargo court system inside and out!
Kathryn Foster
Attorney at Law
Kathryn is a family law attorney who will fight for your children as if they were her own. She has an extensive knowledge of the North Dakota family court system in order to help you have all of the information necessary when making important decisions about their family's future. Kathryn only makes promises she can keep and always sets realistic expectations so that there are no surprises along the way.
As a mom herself with three kids at home, it's imperative that communication be clear from start-to-finish; otherwise both sides may get lost or discouraged over miscommunication mishaps before anything even begins!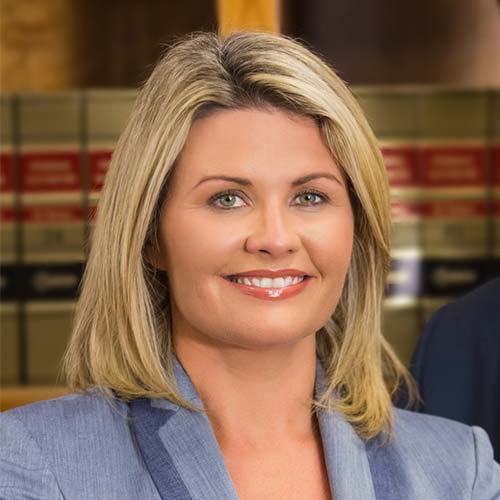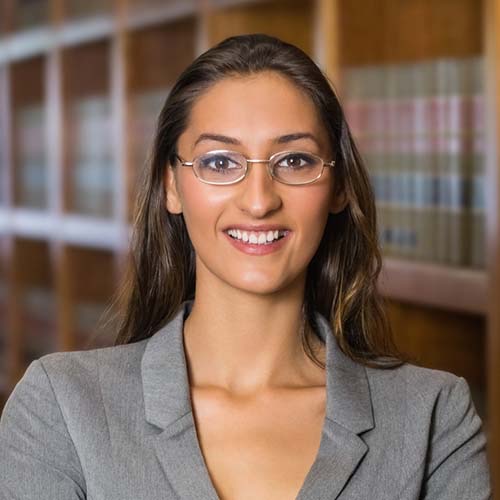 Jesse Coleman
Attorney at Law
Jesse is an expert in the field of legal research and representation. She helps her clients understand not just the facts, but also why they are important, how to use them for their advantage in their case.
Jesse is a tenacious probate and estate lawyer who helps her clients understand the "how" and the "why". This gives them unmatched preparedness.
Jesse has an unbeatable reputation in North Dakota as someone who truly cares about getting things done right while making sure everyone involved feels well-represented throughout the legal process.
Richard Butler
Attorney at Law
Richard Butler is a hard-hitting criminal defense attorney who has handled over 1,500 criminal cases in Fargo. He has already reached mastery level in his legal trade.
Richard not only searches for facts, but also analyzes how they impact several different scenarios in order to provide his clients with clarity about their best options. His expansive knowledge of North Dakota law is unmatched; he represents many criminal cases like criminal records sealing, theft or assault charges, DUI & drug offenses, white collar crimes, and federal criminal representation.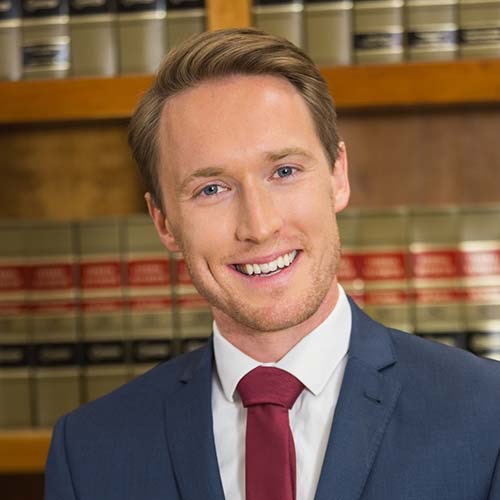 You don't have to do this alone. We will guide you through the process and fight for your rights!