I Need an

Attorney in Fargo

to Help With…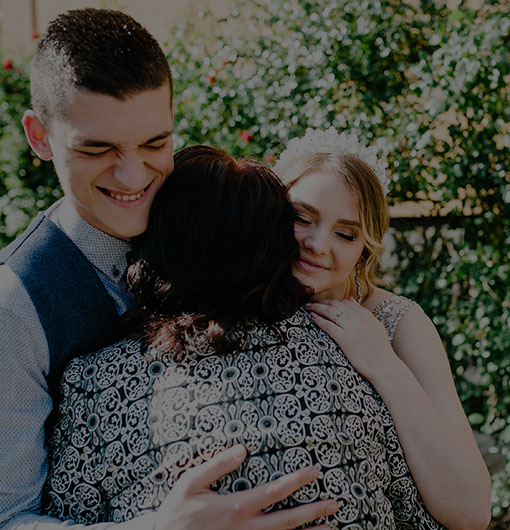 Divorce, Child Custody, Child Support & Visitation, Adoption, Family Matters, Mediation Services, Guardianship & Guardian Ad Litem…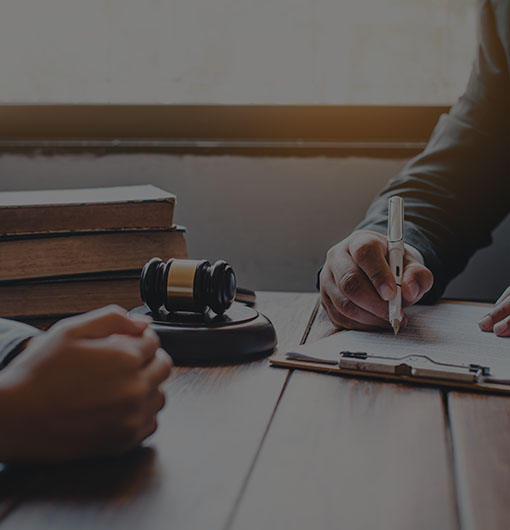 Probate & Estate Litigation
Wills & Trusts, Estate Transfer, Probate, Ancillary Probates, Power Of Attorney, Health Care Directives, Estate Administration, Estate Disputes…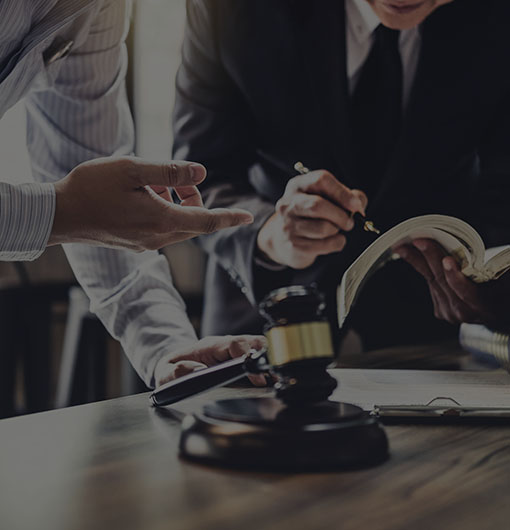 Civil & Business Disputes
Civil Litigation, Land & Property Disputes, Contract Disputes, Partnership & Corporate Disputes, Employment, Collections…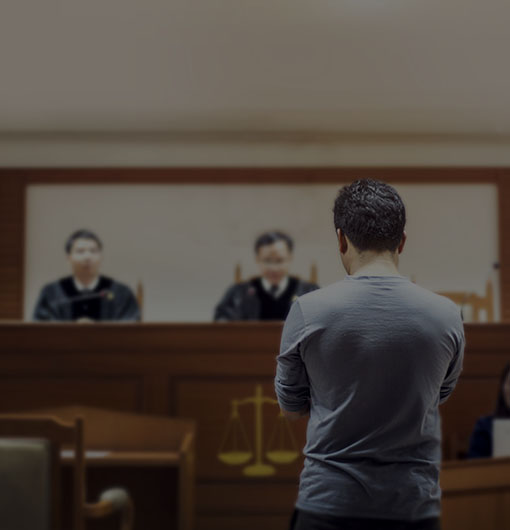 Sealing Criminal Records, Theft Charges, Assault Charges, DUI & Drug Offenses, Sexual Offenses, White Collar Crimes, Federal Criminal Defense Representation…
What Sets Our

Fargo Law Firm

Apart?
At our law office, we put you first. Our passionate Fargo attorneys are equipped with the expertise and experience to win a big lawsuit or build a strong defense at trial, if and when necessary. We understand every individual case is unique, so our lawyers provide tailored legal counsel for your specific needs while never compromising on results. No matter where an issue may fall legally—be assured this firm won't rest until justice has been served.
Talk to a Lawyer Today!
Call us or fill out the form below to get in touch.
Meet Your Attorneys
Your team of lawyers in Fargo can help you with all your legal needs.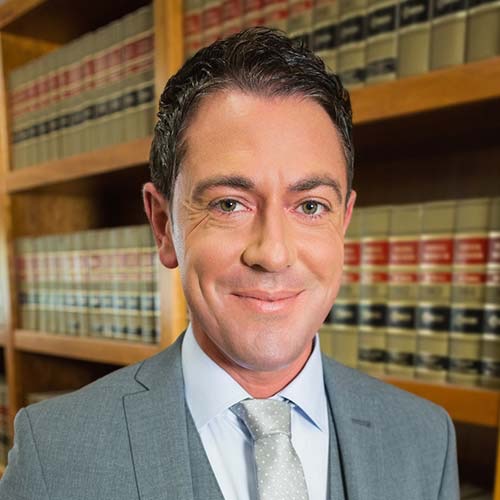 Civil and Business Lawyer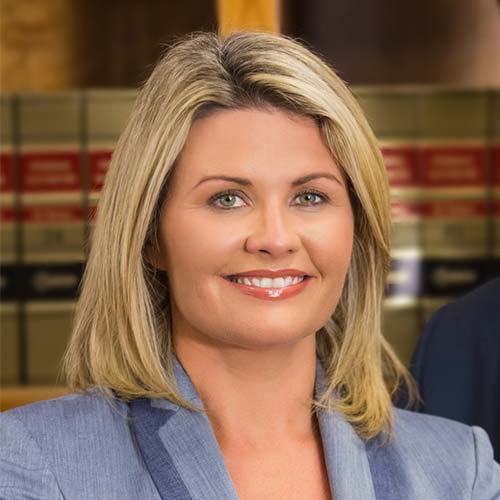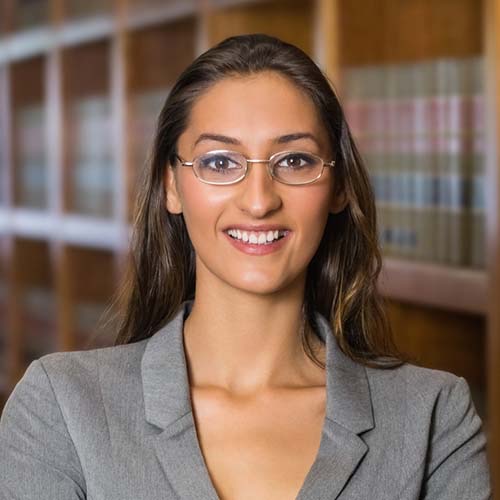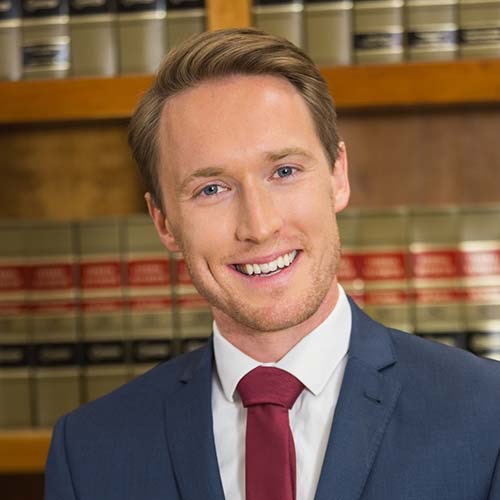 Law Firm Reviews
(for demonstration purposes only)
You don't have to do this alone. We will guide you through the process and fight for your rights!