I Need An Attorney To Help With…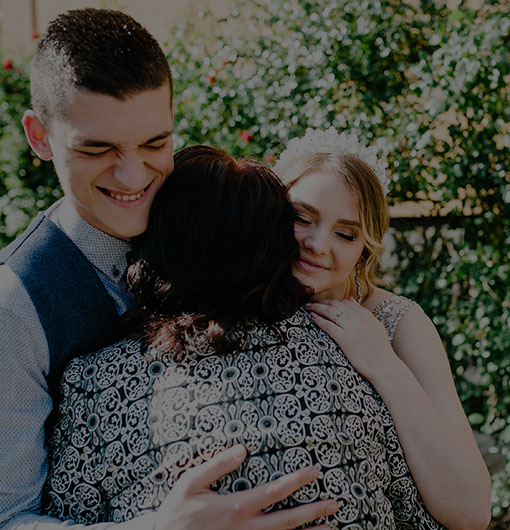 Divorce, Child Custody, Child Support & Visitation, Adoption, Family Matters, Mediation Services, Guardianship & Guardian Ad Litem…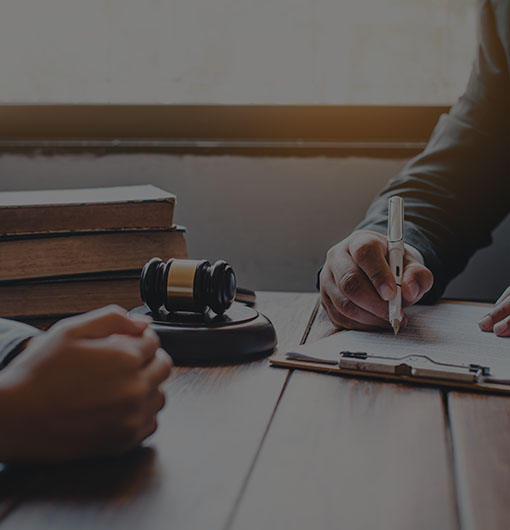 Probate & Estate Litigation
Wills & Trusts, Estate Transfer, Probate, Ancillary Probates, Power Of Attorney, Health Care Directives, Estate Administration, Estate Disputes…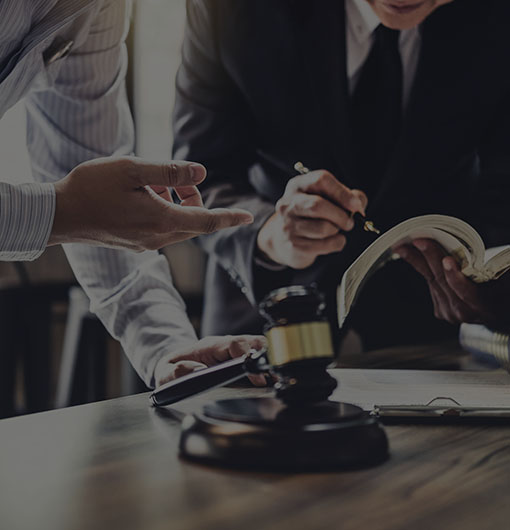 Civil & Business Disputes
Civil Litigation, Land & Property Disputes, Contract Disputes, Partnership & Corporate Disputes, Employment, Collections…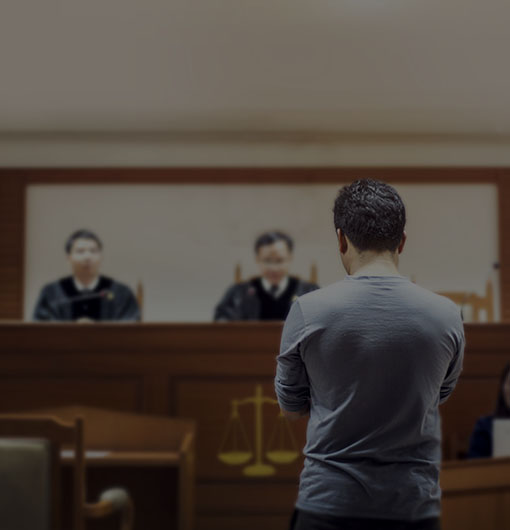 Sealing Criminal Records, Theft Charges, Assault Charges, DUI & Drug Offenses, Sexual Offenses, White Collar Crimes, Federal Criminal Defense Representation…
What Sets Our Fargo Law Firm Apart? Hustle.
We work our butts off. We take on difficult cases that other Fargo attorneys won't take because it's outside their comfort zone. We work as a team and aren't afraid to take a case to trial. We've had great success with this mindset.
Fargo Law Office is a true team of 4 experienced and hardworking attorneys practicing in Fargo, ND, Moorhead, MN, and the surrounding Red River Valley. They all have a unique practice area and approach. They place the needs of the client first and want the best outcome for YOUR case. It does not serve them to go to trial unnecessarily if it's not in the best interest of your family or your business. They know when to draw a line in the sand and go to trial and fight for what's yours. You'll receive individual counsel for your specific needs but you'll have an entire team working for your best potential outcome.
Talk to a Lawyer Today!
Call us or fill out the form below to get in touch.
Hours
Monday: 8am – 5pm
Tuesday: 8am – 5pm
Wednesday: 8am – 5pm
Thursday: 8am – 5pm
Friday: 8am – 5pm
Meet Our Team of Lawyers
Our team of attorneys in Fargo can help you with all your legal needs.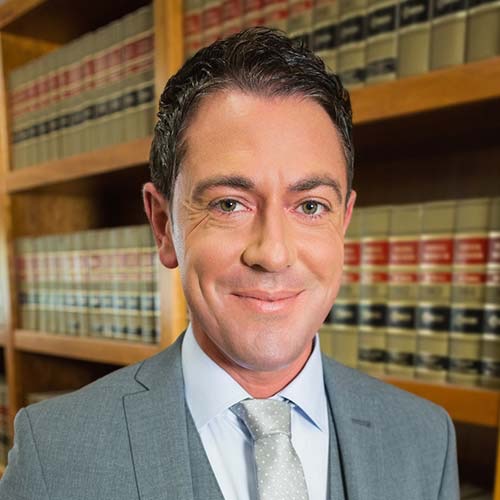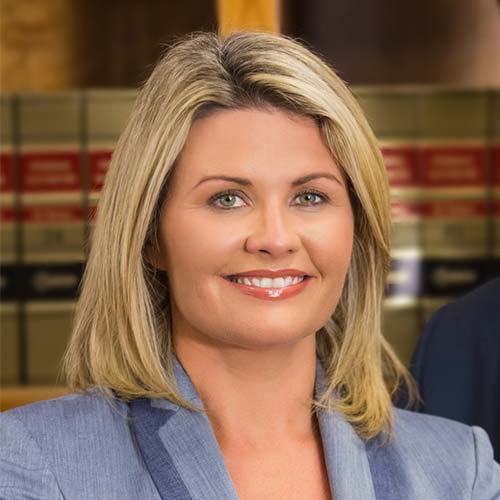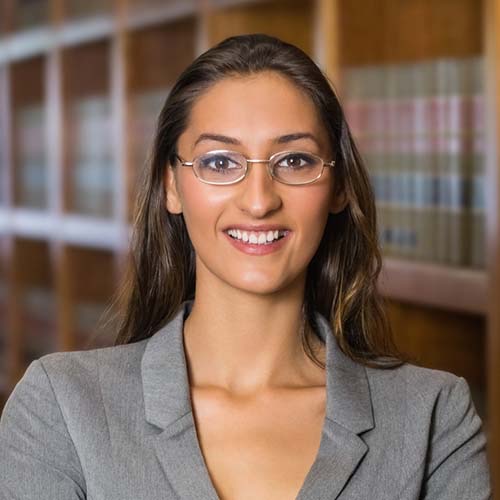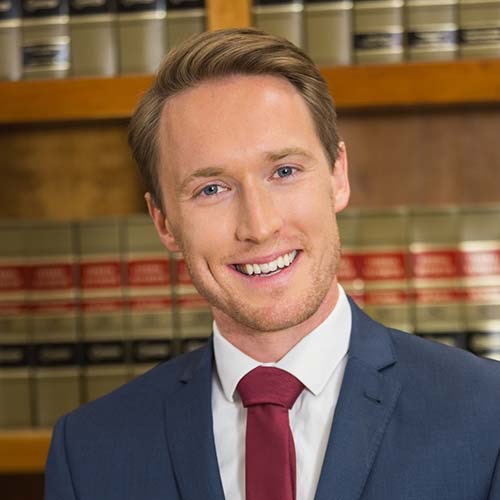 You don't have to do this alone. We will guide you through the process and fight for your rights!