Trusted Local Fargo Attorneys
If you are looking for a lawyer in the Fargo area, look no further than Fargo Law Office. We take pride in providing exceptional legal services to our clients and have helped many people find solutions to the problems that are making their lives difficult.

The first thing you'll notice is that we offer free consultations so that you can get an idea of how we operate before making any commitment. You will also notice that all of our attorneys specialize in family law, criminal law, probate & estate litigation , and business & civil law, to name just a few. Aren't sure if we can help you? The quickest way to figure out if we are the right firm to handle your case is to give us a call. We will chat a bit about your case and then we will walk you through our process if we think we are a good fit to represent you.
Call Us to Book a Free Consultation
Are you ready to work with the experienced team of lawyers at Fargo Law Office? Please use the form below get a hold of us and an attorney on our team will get back to you within 24 hours. Or click there to contact us by phone.
Hours
Monday: 8am – 5pm
Tuesday: 8am – 5pm
Wednesday: 8am – 5pm
Thursday: 8am – 5pm
Friday: 8am – 5pm
The Only Thing That Will Be Overwhelming Is How Happy You Are With Your Lawyer.
Fargo Law Office is a true team of four experienced and hardworking attorneys practicing in Fargo, ND and the surrounding Red River Valley. They all have different practice areas but share one goal – to provide competent representation for every client with expertise and dedication.

Schedule a Consult
Get to know our lawyers and discuss your case in person or over the phone.

Become a Client
Allow us to be your legal representation and help you navigate your case.

Make a Plan
Together we will develop a plan around your legal needs, personal goals & financial interests.

Get Back to Life
We'll help you get back to life without a lawyer as quickly as we can.
I Need An Attorney in Fargo For…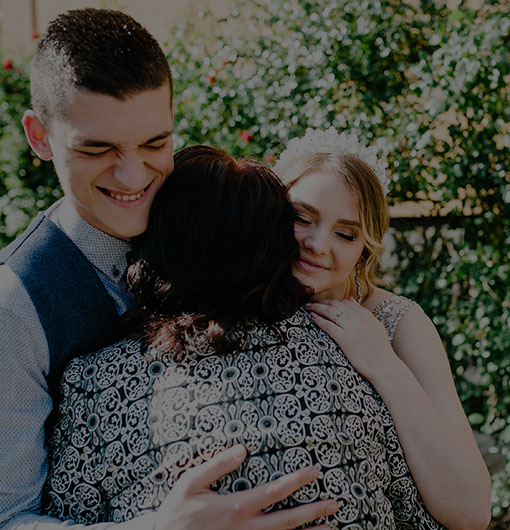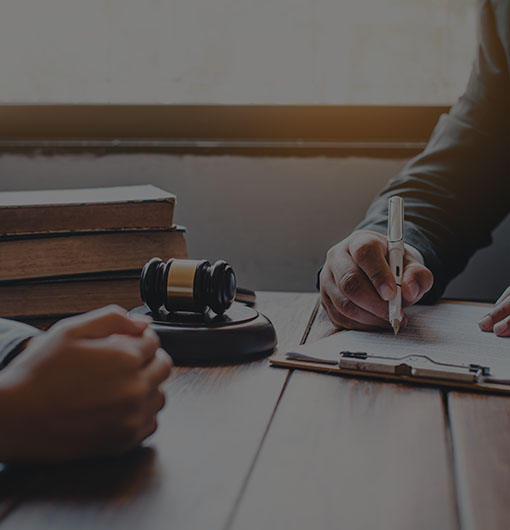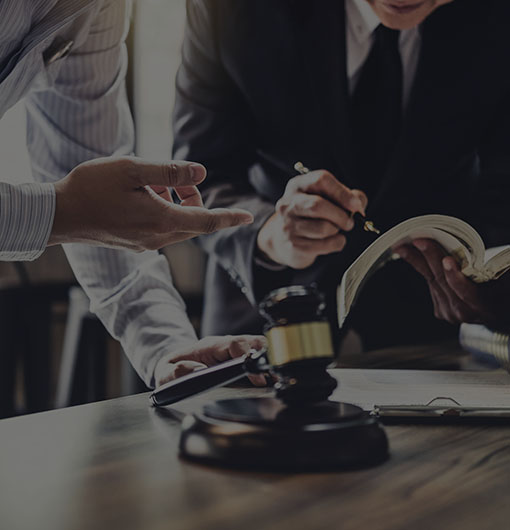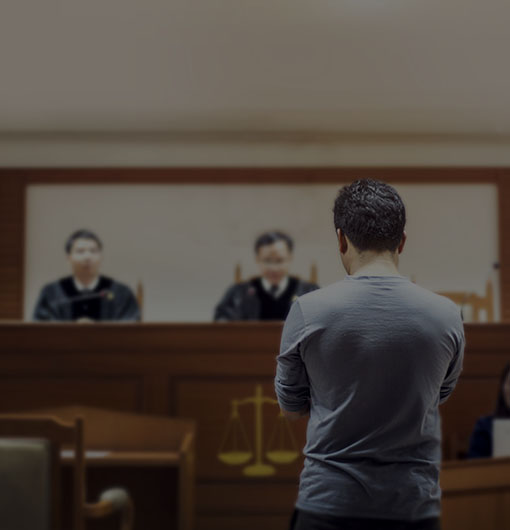 Meet Your Attorneys
Your team of lawyers in Fargo can help you with all your legal needs.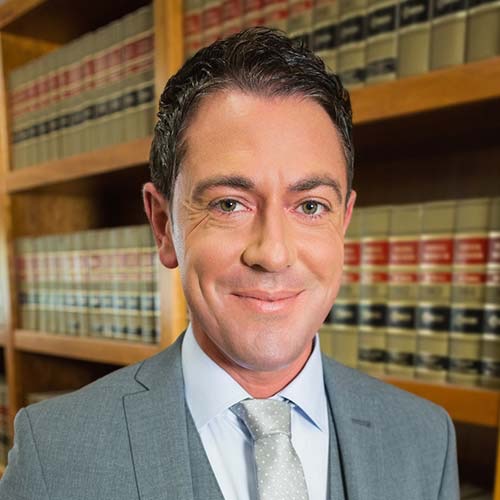 Civil and Business Lawyer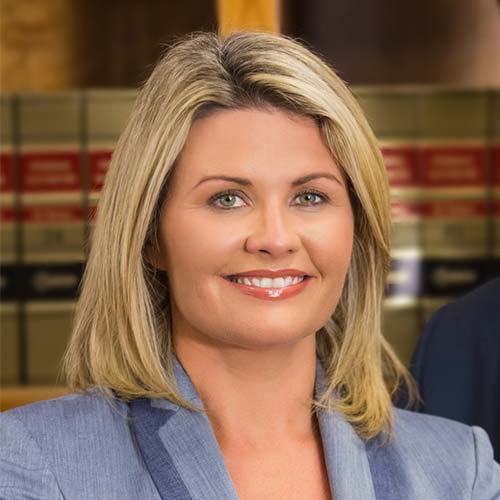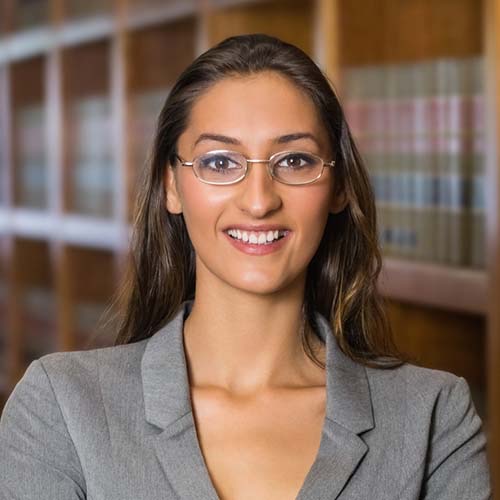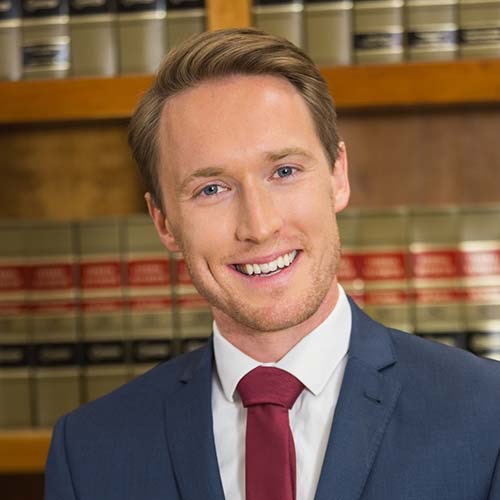 Reviews for Our Fargo Attorneys
You don't have to do this alone. We will guide you through the process and fight for your rights!